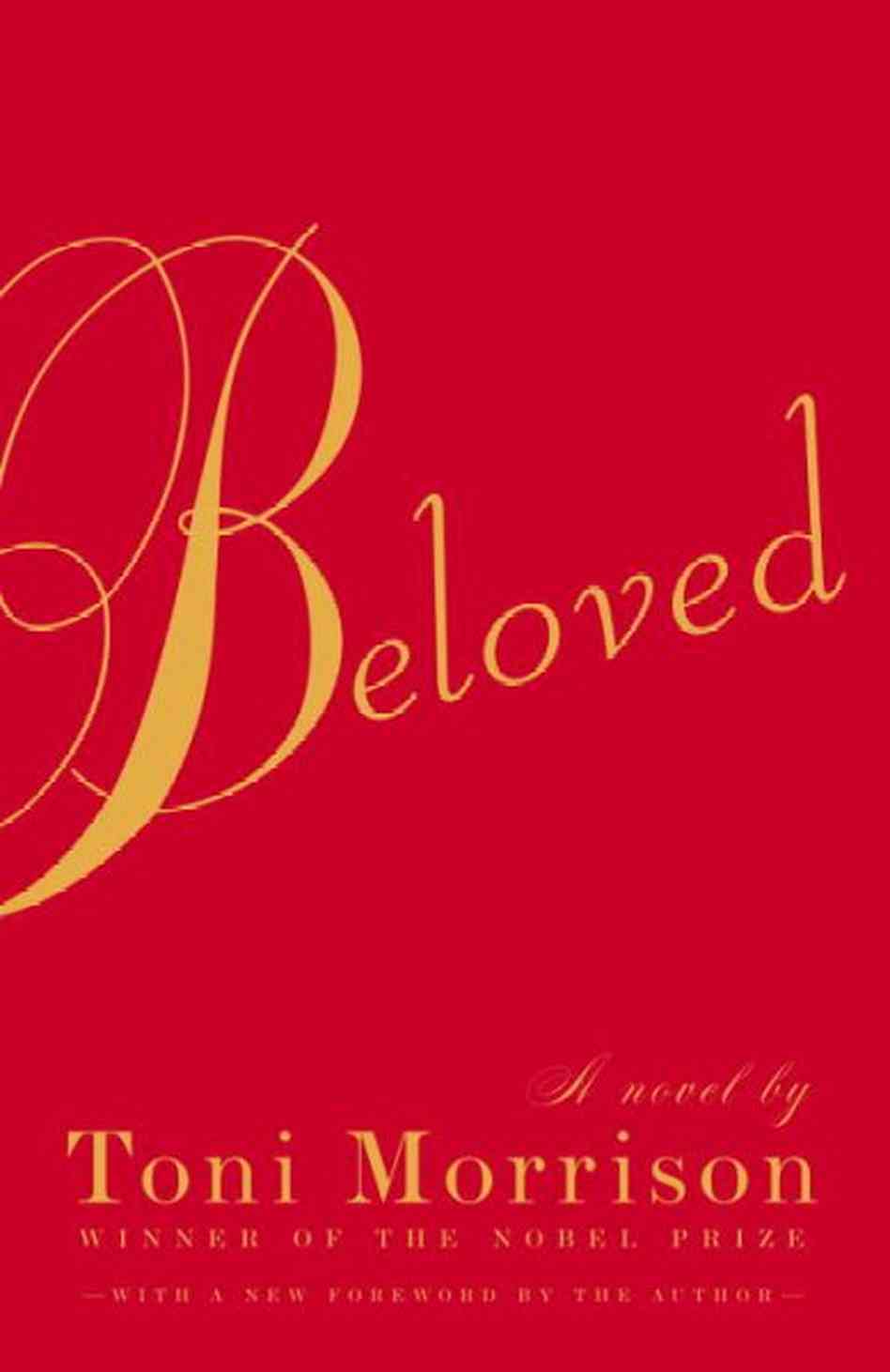 It might seem a bit cliché for an English professor to be all like "Beloved is one of my favorite novels," but it's the truth. I love that book with a fiery burning passion. It's one of those texts that I can always go back to and that never gets old. I can open any page and be moved, or laugh (yeah, there are some jokes in Beloved), or marvel at Morrison's wondrous prose.
The last few times I reread Beloved was because I was teaching it, which was cool. I mean, I love teaching the novel (and Morrison more generally) and I'm always down for talking about slavery and the ways in which black folks utilized their agency to engage one another in loving practices or whatever else the novel brings up.
But sometimes I need to read Beloved just because there is a gem of wisdom and truth that speaks to me. Recently, I've been mulling over this particular line:
"Freeing yourself was one thing; claiming ownership of that freed self was another."
Go ahead, and read it again.
If that isn't the gospel truth, I don't know what is.
**Feminist Praise Break** 
Yes, that's me waving my church fan.  Join me in this pew right here. Don't be ashamed if you have a feminist testimony about how you got over! Claim that freed self! Or else you better get free!
 **End Praise Break**
When I first read this novel almost fifteen years ago as a college student, something broke open inside of me and I have not been the same since. The passage about freeing oneself in particular has always spoken to me. I think about the times in my life when I have been focused on an end goal and then done little to nothing to enjoy the fruits of my labor. That might be cute if you are trying to win the Martyr of the Year Award at the Capitalist Protestant Work Ethic Championships sponsored by Bank of America or something, but it might not work out if you are trying to get free.
Thinking about this line as someone who is the descendant of enslaved people and who is committed to fighting for justice in my work as an educator and an activist has always brought another level of introspection for me as well. What are the connections between self-care, movement building, and life long learning? I don't have all the answers, but Beloved always moves me to think in creative ways about getting free and staying free in a hostile world.
Last month, after attending a poetry reading from the fabulous Alexis Pauline Gumbs, where she read from her latest chapbook inspired by Morrison's canon, and listening to Alexis describe her connection to Morrison, talking about particular books as types of "secular sacred texts," I got to thinking more deeply about my own relationship to Morrison's work.  Not only has Morrison's work been pivotal to my career (I've taught several classes devoted to her writing and half of the articles I have published are connected to her work), but, as a reader, Morrison's novels, essays, and her one lonely short story ("Recitatif"—it's awesome and you should read it!) have been part of a sacred circle of texts, with Beloved as a particularly poignant part of that gospel. These sacred texts help to challenge, soothe, illuminate, and restore me.
As I go on about the work of claiming my freed self bit by bit this summer and beyond, I'll be looking at other sacred texts that I hope will help me grow and be in loving community with others.
Do you have similar sacred texts?   What are they? Please share your thoughts in the comments.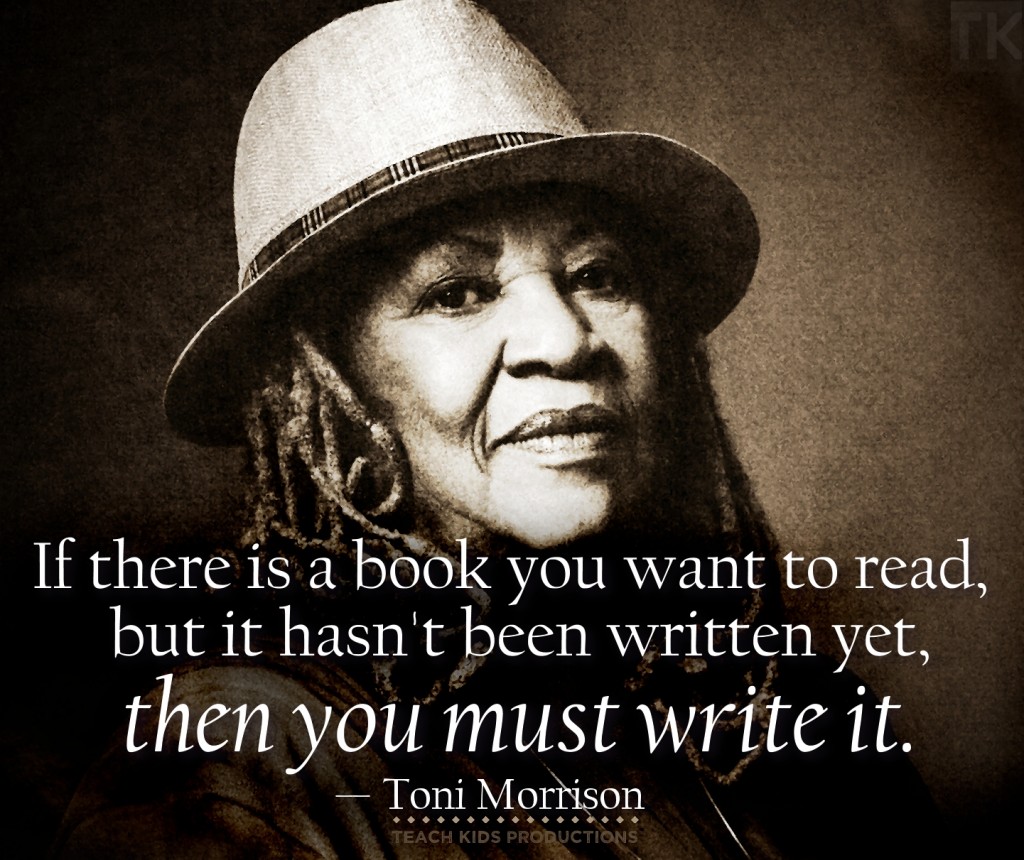 Or maybe one of you is writing one!