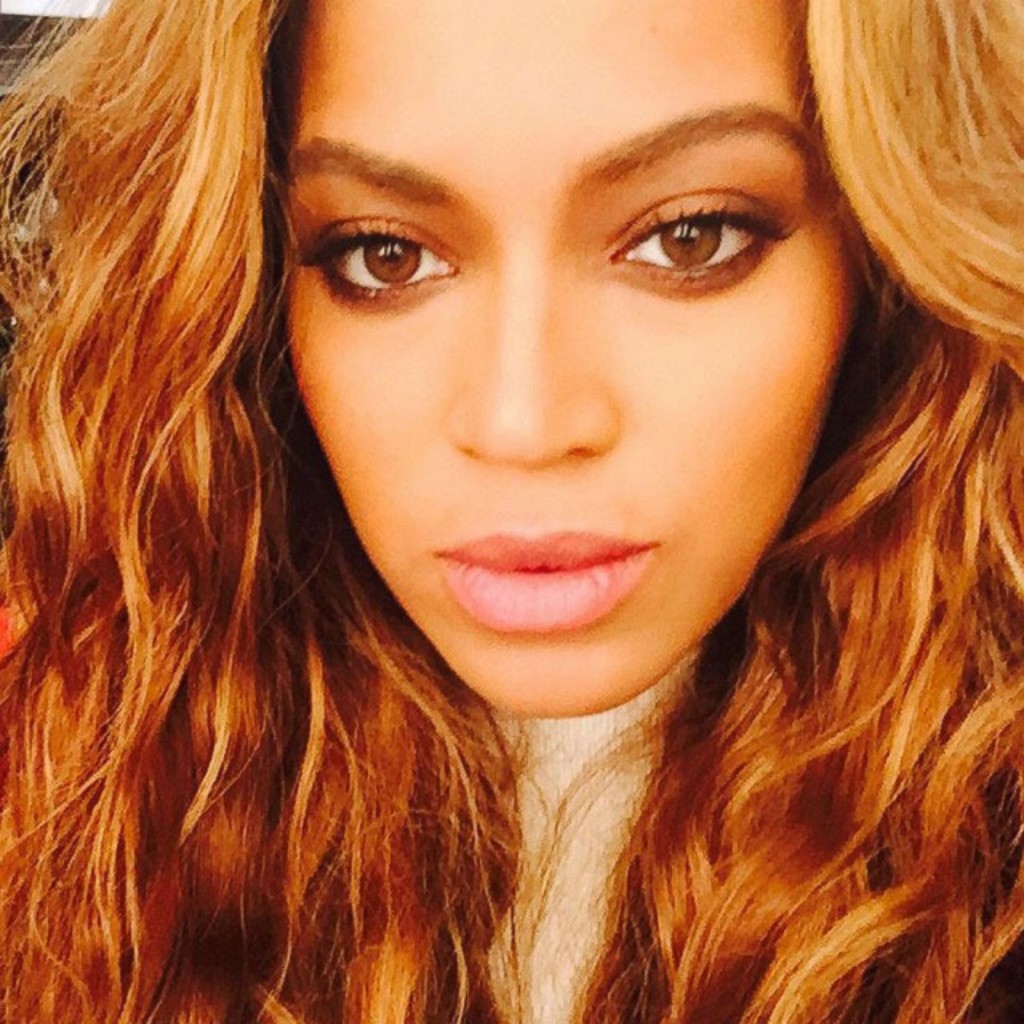 Homemade lemonade was relief from the humid heat of North Carolina summers.  Sweet and sour lemon water always tasted better after it had been sitting for a few days, bathed in the sun so the sugar syrup could fully absorb the lemon pieces floating at the top of a see through pitcher, like a see through picture.  Similarly, I've been sitting with Beyoncé's visual album since Saturday night, absorbing the pieces of myself and my life sticky sweet on the edges of the glass, transparent and raw.  You can see right through me.
i've always been misrecognized by every man i tried to love
my daddy didn't think something he made could make a difference
& the object of my focused affection couldn't make love to me without making me love him more than me
my momma told me once,
you can't make a man love you twice
but my naiveté believed in pussy power
more than god
*
Lemonade bore witness to lifelong legacies of blackgirl womanhood
desperate for good love and satisfaction
longing for peace and white girl ever-afters
the ones that are happily not just getting by
the ones Hallmark cards commemorate and anniversaries  celebrate
was not the love of my lineage
not the way my folk taught me to love
not what the wounded women in my world learned love was
so, Lemonade was right on time
an unexpected ritual and reckoning of blackgirl self-love in spite of
like heartache, a recipe that never tastes the same even when you follow all the instructions
i teach and learn about black women's lives in my everyday life
wondering how our stories of power languish beside our stories of pain and loss
black men perpetually centered in narratives they choose to leave
*
the debut happened while i was separating dirty laundry and drawing bath water,
my intention was to rinse myself while i was washing clothes
my colored clothes separated from the Clorox whites, careful not to bleed, careful not to drown
Lemonade washed over me while I watched, on the floor, my dirty laundry on each side of me, in front of me, on the screen in vivid yellows, blacks and whites, and greys
i was reminded of my greatest strength and weakness
the times i elevated another's dreams over my feelings, my sanity, my sanctity and good sense
i abandoned all of my commitments
& commandments
1) Thou shalt not settle.
2) Thou shalt not tolerate disrespect or threats.
3) Thou shalt not be made to feel small.
4) Thou shalt not stay past tears not captured in his hands, followed by profuse apologies.
5) Thou shalt not fake orgasms.
6) Thou shalt not accept blatant lies for truth.
7) Thou shalt not beg him to want you.
8) Thou shalt not knowingly share him.
9) Thou shalt not absorb victimization for his salvation.
10) Thou shalt not lose yourself (in or because of him).
*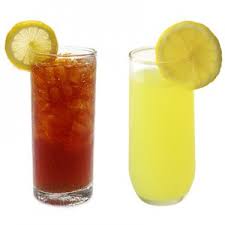 I received Beyonce's offering and Warsan Shire's words in the spirit of sisterfriend collaborative communication.  A "niggas" ain't shit, I can do bad by my damn self, but what of this loneliness kinda conversation that happens, in the South, in the daytime, over sweet tea or lemonade in thick glasses with slow melting ice cubes that make the glass sweat.  We would trade love stories like war stories, hiding our scars under Fashion Fair foundation and long sleeves, sitting outside under shaded trees on folding chairs, borrowed from the kitchen table.  We repeated  our versions of conversations we overhead as blackgirls trying to make sense of the broken strength we saw on our mama's faces.  Twenty years later and we look just like our mamas.
*
Beyonce is a storyteller telling my story, an artist making art out of destruction.  No doubt some of it is autobiographical, but truth be told she telling alla our bizness, alla our lives, alla our pain, alla our love lost legacies passed down from grandmothers' grandmother.
even after all this singleness and celibacy, i can relate.
my black man and daddy issues on full display
blackgirl blues and rhythms and melancholia
bittersweet and sour, lingering on my lips like the taste of him
taking me through the motions of every emotion i have experienced as a black woman trying to love and be loved
*
Lemonade is not theoretical for me.  While I was moved by the images and metaphors and innuendos, I was more moved by the cyclical nature of the storyline, how the chapters can be read front to back and then back and forth again.  From intuition to redemption back to intuition. Denial. Anger. Apathy. Emptiness. Accountability. Reformation. Forgiveness. Resurrection. Hope. Redemption.
I have lived these li(v)es.  Swallowed my truths.  Pretended not to know.  Turned my anger on myself.  Stopped caring. Carried grief around in my womb like an unborn child. Demanded to know. The truth.  Compassion. Raised myself from the dead. Believed again, loved again. Reconciled myself to myself.
*
Lemonade was like airing dirty laundry on the clothesline.  Wooden pins showing.  Bras, panties, soiled sheets, socks, undershirts, wash cloths, dish rags, work pants, choir robes, and the collar shirt he left, her scent lingering on loose sleeves.