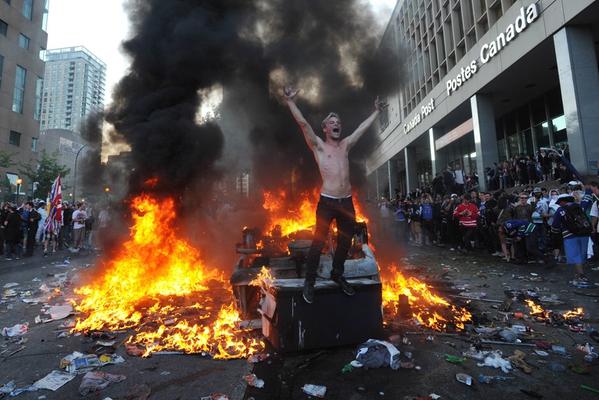 If you let the news tell it, Black folks are rampaging all across the United States for no reason at all. Just looting and bashing police cars and making indulgent, extravagant messes across major urban areas when they should be at home getting their children fathers or learning how to not speak Ebonics.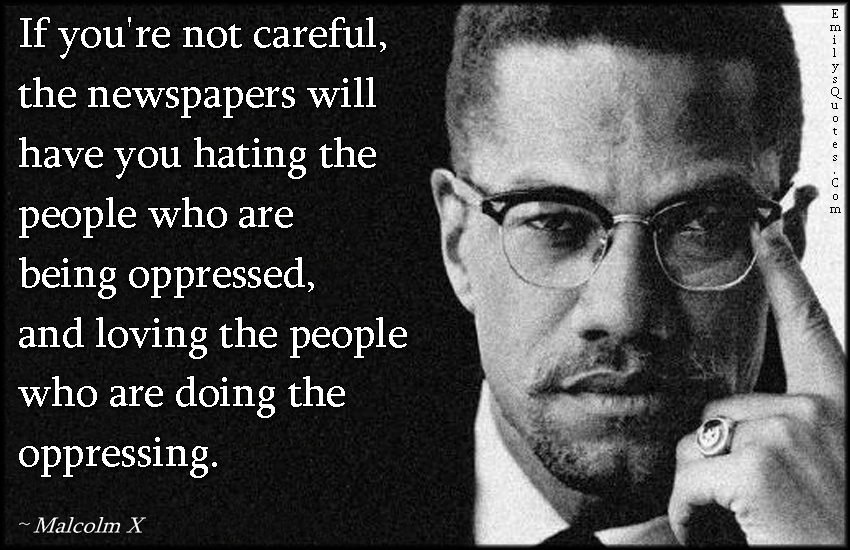 Or something like that.
Yes, many Black folk are righteously indignant about the fact that #Every28Hours a Black person is killed by some sort of law enforcement or vigilante. Every day or so a Black person gets their spine smashed while cuffed in a paddywagon, or gets shot in the back while they slowly run away, or gets shot while standing a crowd minding their own business, or gets shot while….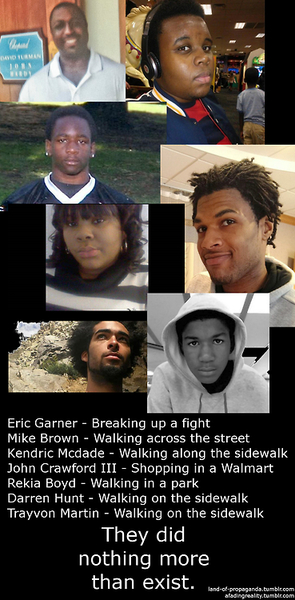 Well, you get the picture.
So, yes, Black rage is real. But it's far from the whole truth.
Quiet as it's kept, it is white people who are angry. Livid. Enraged. No, #notallwhitepeople but enough for it to matter. And enough white supremacist superstructures are firmly set in place for the lives of people of color to be impacted in numerous reckless and devastating ways.
The rage within angry white people is deep, thick, and always threatening to bubble over. They have to choke down antacids to combat the stomach violence—that's how much the anger burns from within. It makes them red all over, makes them ball up their fists at their sides, and yell into the air. They have to gun us down in the street every day to show who runs who.
They are angry because they are afraid. Very afraid.  And they should be afraid. Those of them that know the history of this country lay in their beds at night quaking at the thought that some Black or Brown person wants to come in, take what's theirs, and slit their throats. Perhaps they consider the violence that this country has known and imagine it would only make sense that one day the oppressed would rise up like the descendants of Nat Turner's Rebellion and make the streets red with their blood.
So, they say they fear for their lives when they cross the street to avoid us, clutch their threadbare purses in elevators, and shoot us in the back. They are afraid, so very afraid.
That's to hear angry white people tell it.
Angry whites in America play the fear card all the time, fearing that ungrateful Black and Brown people will ruin all they've worked to steal build, while people of color know good and damn well that white people do not have to be the majority to run everything.
We remember South Africa.
Black and Brown people are afraid that a person with the authority imbued by white supremacy—a police officer, a landlord, shit, a guidance counselor—can do anything to you at any time and that there's nothing you can do about it.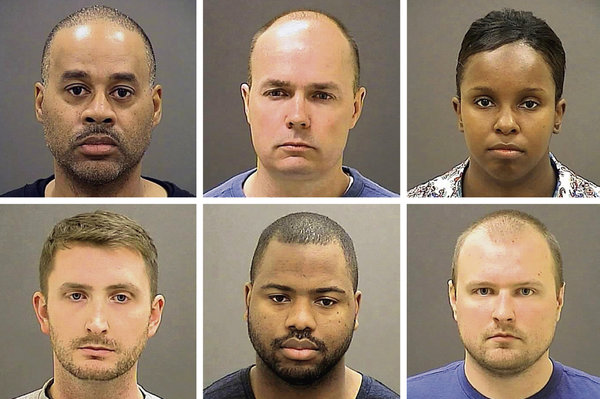 While whites lay in fear that the shifting demographics of this country and their impending minority status will leave them vulnerable to the kind of havoc they've wreaked for centuries, the rest of us are not sure if we can make eye contact with a police officer and come out with our voice boxes in tact. So very interesting.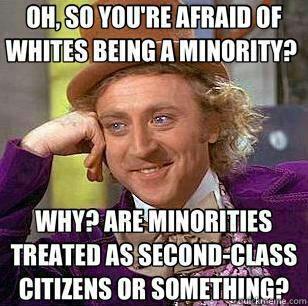 So miss me with the call for "both sides" to have calm and reason. Reverse racism is not a thing, whether or not there is a Black man in the white house or Oprah is a billionaire. When a scholar cannot speak facts about racism on social media for fear of retribution, when you cannot assemble with your friends on the street without getting shot, when you cannot walk home wearing a hoodie in the rain without a maniacal vigilante gunning you down, I refuse to be calm. I refuse to be "reasonable" in the face of Black death, especially when being "reasonable" means being silenced and accepting my own marginalization. Not today, Satan.
(Also, miss me with any feigned outrage regarding "Black-on-Black violence." Seriously, especially when 83% of whites are killed by other whites, maybe whites need a town hall on that or something).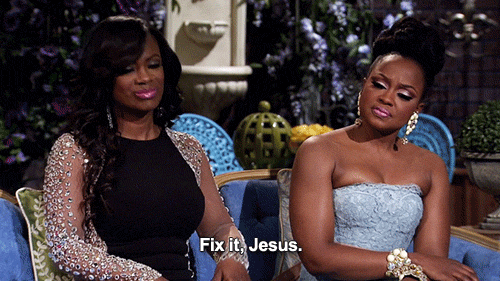 The time has come for white people to take responsibility for their misplaced anger and violence. Don't be mad when someone brings up racism. Be mad that there is racism. Be accountable for once. It's time to stop playing the fear card.