It was the summer of 2004. I was a grad student with experience in resident life and I had taken on a job as co-director of a summer program hosted at my university. The pay was good and it gave me time to read and prep for my first go at teaching that fall.
At first, the job was cool. I was co-directing with one of my best friends and the high school kids I worked with were sweet. That is until my boss, a surly, hapless white man who spent most of his time avoiding work, decided to show out. We'd be at staff meetings and he would literally act as if I wasn't there. He would look past me and pretend I wasn't speaking. It was infuriating, disrespectful, and petty. I had suffered ill treatment for being a young Black woman before, but this took that experience to a whole other level.
To say that I was angry would be an understatement. This lazy fool refused to speak to me, actively obstructed my job, and was generally an asshole. And he thought he could get away with it because I was the one–the scapegoat, the garbage dump, the only sista in the room.
This happened almost 10 years ago, when I was a wee crunk feminist. But please believe I was crunk as hell. Trust. He didn't break my spirit–in fact, with the help and support of my co-director, my friends, and loved ones, I finished out the summer with my coins, my sanity, and my spirit in tact.
I mention this story because I've been thinking about Sasheer Zamata, the latest cast member to join Saturday Night Live, which has been under fire for their lack of Black women comedians. (Remember the tragicomic skit with Kerry Washington where she had to act as every famous Negress there is, while SNL added some wacktastic disclaimer because "if we all joke about it it's not racist, right? FOH)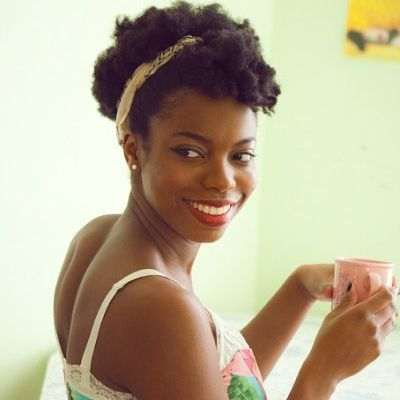 Zamata has cut her teeth at the Upright Citizen's Brigade and has had an otherwise promising career, so I hope she'll do well. But, like so many women of color, having experienced being "the one" in the room can be a heavy burden and, sing it with me,  "I'm Not Your Superwoman!"
While I am heartened by the news that Sasheer Zamata is going to be joined by two other sistas (LaKendra Tookes and Leslie Jones) who will start work as writers on the show next week, there is still cause for concern, especially considering the fact that she is only the fifth Black woman to join the cast and was only added after SNL was shamed into convinced to hold a casting call for Black women comedians and after ole trifling ass Kenan Thompson flapped his gums out of order. Brotha, go sit down and have a stadium of seats.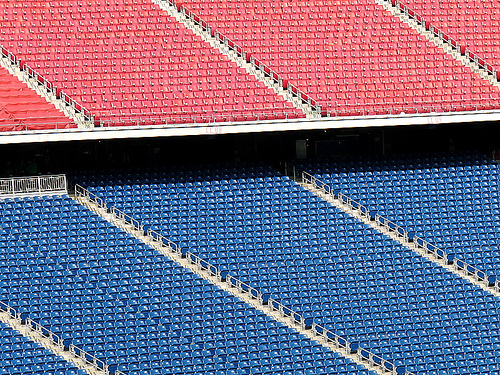 Let's not even mention Don Lemon's latest shenanigans.
Now, some of you may be thinking, "Girl, please. I don't even watch SNL like that." Well, me neither. I've never been a huge fan of the show. Back in the day, In Living Color and Mad TV were my go to shows in terms of sketch comedy. And, today, there are so many excellent web series (see Chescaleigh and really any of Issa Rae's productions), hilarious websites (Crunk & Disorderly is an old fave), and gutbusting podcasts (The Read–need I say more?) with Black women front and center, I'm not really studying SNL like that. I do think, though, that it's important for Black women to have as many opportunities to live out their dreams. And I'm glad Sasheer Zamata is going to be on SNL for that reason alone.
Currently, I am the only openly queer black woman at my job. Well, I'm also the only openly queer woman and the only black person, period.  And while I certainly am not experiencing the tomfoolery of 2004, being the only one can be, well, lonely.
I hope that Zamata knocks it out the park and makes me watch DVR SNL because she's so fucking funny. I hope that in meetings and interviews folks don't talk to her sideways, and when if they do, she takes a lesson from our sista Laverne Cox on how to get someone together right quick without even breaking a sweat (I'm talking to you, Katie Couric). I hope that soon when folks say, "Do you know Sasheer Zamata?" they respond, "Oh yeah, she's the funniest one on SNL."
What are your thoughts on the recent hires over at SNL? Will you be watching for Sasheer Zamata?