Trigger warning: Violent language
"Somebody, anybody sing a Black girl song"
 Ntozake Shange, For Colored Girls Who Considered Suicide When the Rainbow was Enuf                          
Being a Black woman or girl in the United States has never been easy. That much seems clear.
We are Black, so we're not Latina enough.  And we are certainly not beauty queens.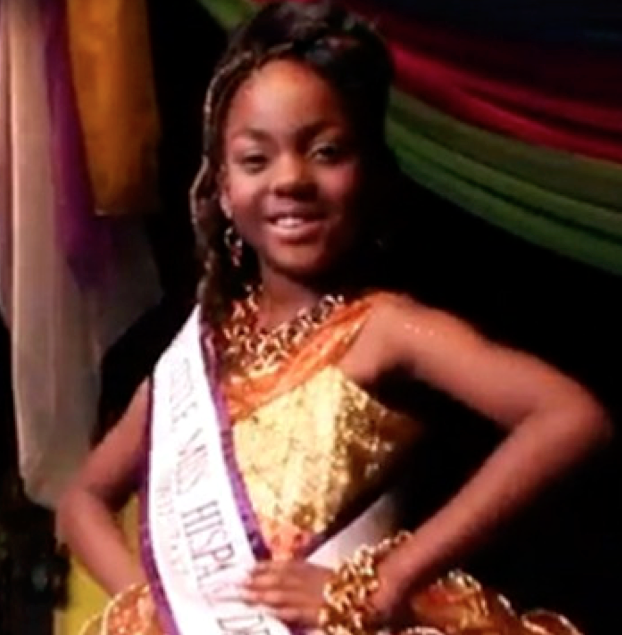 We are not perfect victims.  We get what we deserve.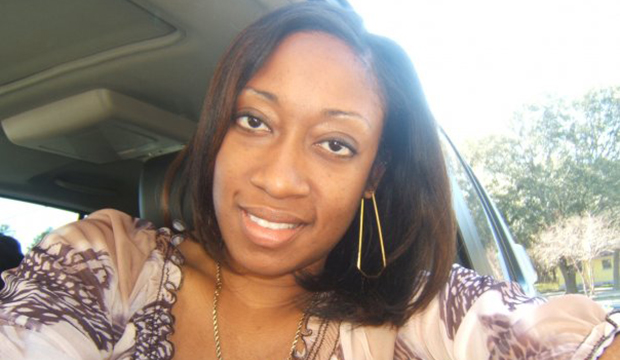 We are trans* so we're not "woman enough." Violence and imprisonment are par for the course.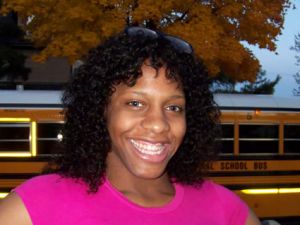 We need help. But few hear our cries until it is too late.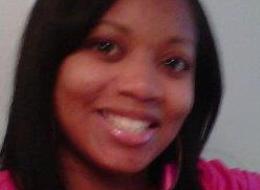 We are targets of disdain, disregard, violence, and imprisonment. We are America's most delicious fantasy and scariest nightmare.
But maybe I'm doing too much. I mean—we have Michelle Obama, Olivia Pope, and Oprah, right?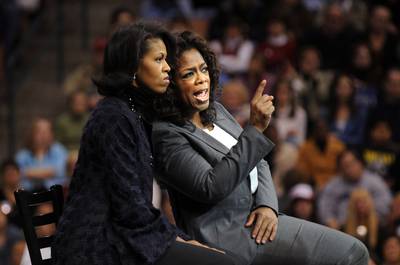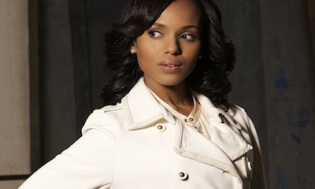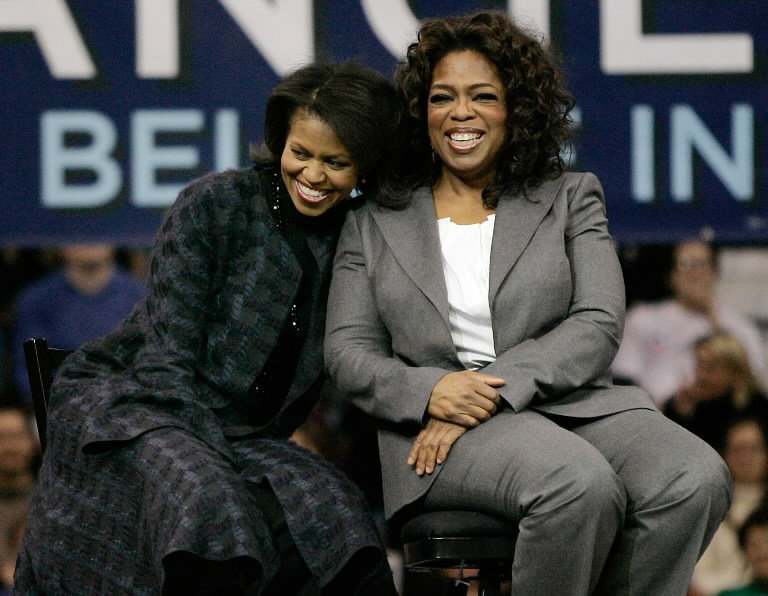 But, seriously, even that holy trifecta notwithstanding, it's more than hard out here for a sista.
Mostly I, like many other Black women, just continue to forge on—holding up the ones that I love and receiving similar love and support from my loved ones.
My ethos oftentimes reads like Baby Suggs' advice to Denver in Toni Morrison's Beloved:
"You mean I never told you nothing about Carolina? About your daddy? You don't remember nothing about how come I walk the way I do and about your mother's feet, not to speak of her back? I never told you all that? Is that why you can't walk down the steps? My Jesus my."

But you said there was no defense.

"There ain't."

Then what do I do?

"Know it, and go on out the yard. Go on."
Y'all know I heart Toni with a fiery burning passion and usually this speech right here does it for me. Gives me the fuel to go on, not as a "strong black woman" who is a martyr for the cause, but as the descendant of some of the fiercest people on the planet, someone who knows that white supremacy is real but who hasn't given up on helping to create a world where folk can get free and stay free.
But sometimes, like today, I just feel tired, I feel like this work is in vain, I feel like we are under attack, and they are closing in on all sides.
I feel like I don't have the answers. But what I do have is a community of folks striving together for justice. All the bullshit aside, I know that is a whole lot.
So, fam, what are your thoughts on this particular moment for Black women? How are you dealing with the seemingly relentless onslaught of tomfoolery?
With so much bad news out there, I also want invite readers from our community to share the good news they've heard, know about, or are helping to make happen. Share in the comments and on our Facebook page and on Twitter personal stories, stories from around the web, organizations, initiatives—anything that's bigging up Black women and girls so that we can 1) share the good news 2) support folks doing good work and 3) shift the energy around how we talk about ourselves.
 Somebody. Anybody. For real.