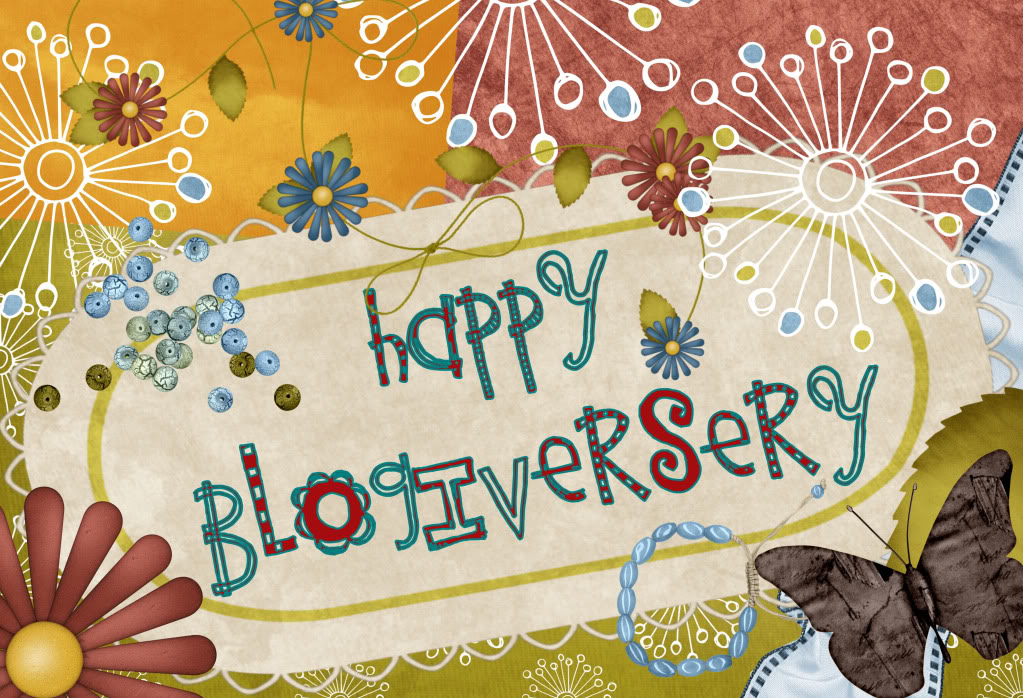 Hey Crunk Community,
Crunkadelic here, wishing a happy third blogiversary to the CFC! We're so excited to have reached this important milestone in our time as a collective. When we began blogging on March 1, 2010 we had modest expectations.  We really wanted to create a space and a community where we could dialogue about the intersections of feminism, pop culture, activism and other important issues and create a safe space for a new generation of feminism. Looking back, though, our goals of speaking truth to power while in community with others seem anything but modest! We've been surprised, excited, and honored by all of the awesome things we've been able to accomplish and experience. We're especially grateful for our loyal cadre of fans that support and challenge us. And we are truly thankful to one another for being in a dynamic community that is loving, challenging, and always growing.
And we're continuing to do big things. We've gone from a WordPress blog to a website—shouts out to the Southeastern Women's Studies Association (SEWSA) for their sponsorship of our new internet digs and to CF Moya for taking charge of the transition. We'll be unveiling a new look on the site later in the month, so stay tuned! We're also continuing initiatives such as Feminist Care Packages and Feminism 101, in addition to scheming and dreaming about new ways to not only critique the world we're in, but to create the world we want to be. Catch us giving talks around the country (we'll be updating our Events page to keep you posted on our whereabouts) and if you'd like us to come to your school, community center, or event hit us up at crunkfeminists at gmail dot com so we can make it happen! Last, but definitely not least, we are being really intentional about how we take care and show care in and out of the collective and are looking forward to learning and growing in that capacity. All in all, we are making moves. Thanks for being along for the ride!
Much Love,
The CFC