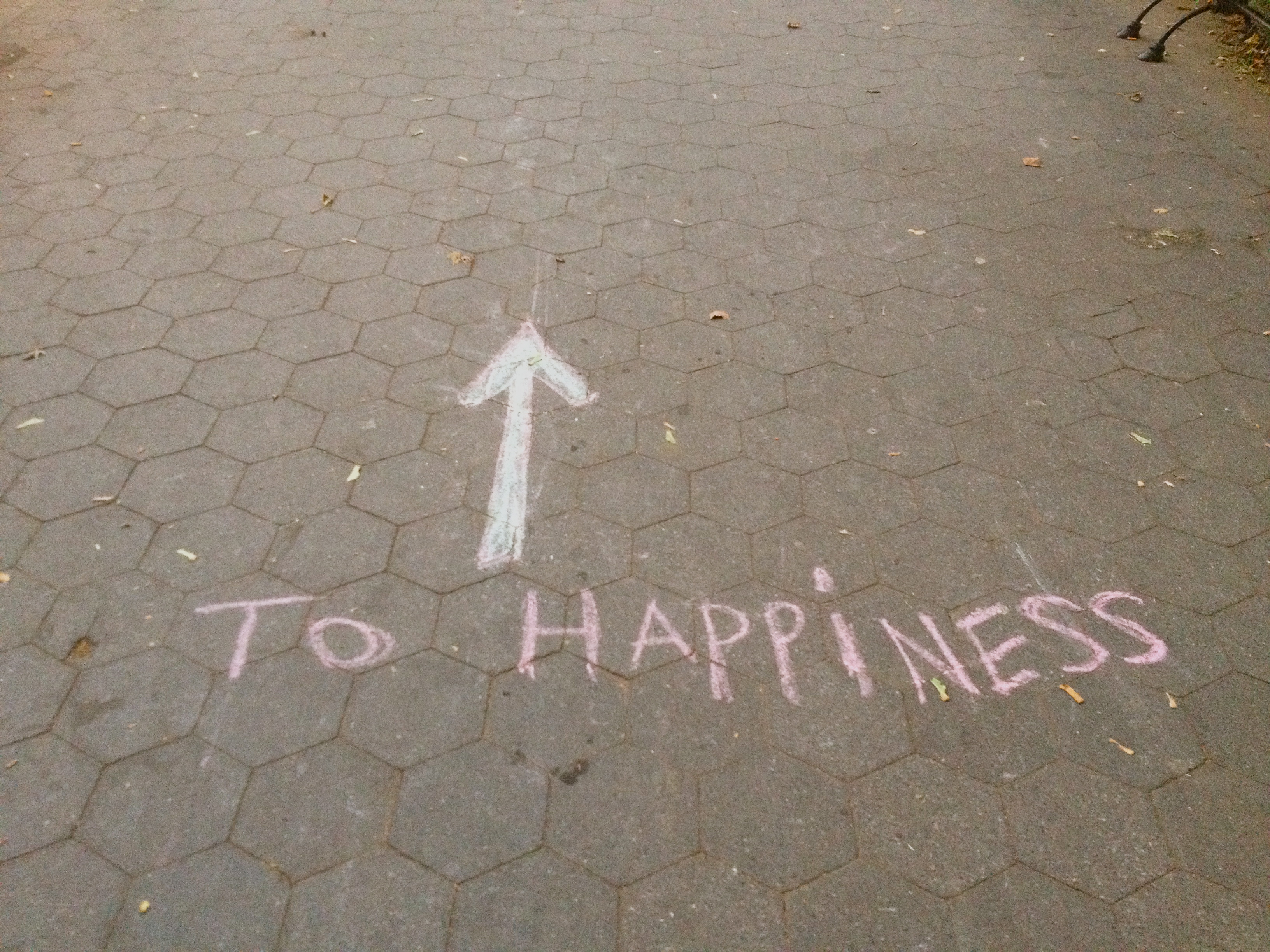 Listen, this isn't what I expected: adult-onset acne, speech and eating disorders. I would have been struck dumb had you asked me to forecast these grown-up times in my ponytailed private school days. I daydreamed a lot but my imagined life was clipped: a timid choose your own adventure whose stalled plot was as foreseeable as it is now disappointing. And in running from that neuroses-made valley I am daily acquainted with pain, fired in it and conscripted to lay poultices on the skin of my kiln mates.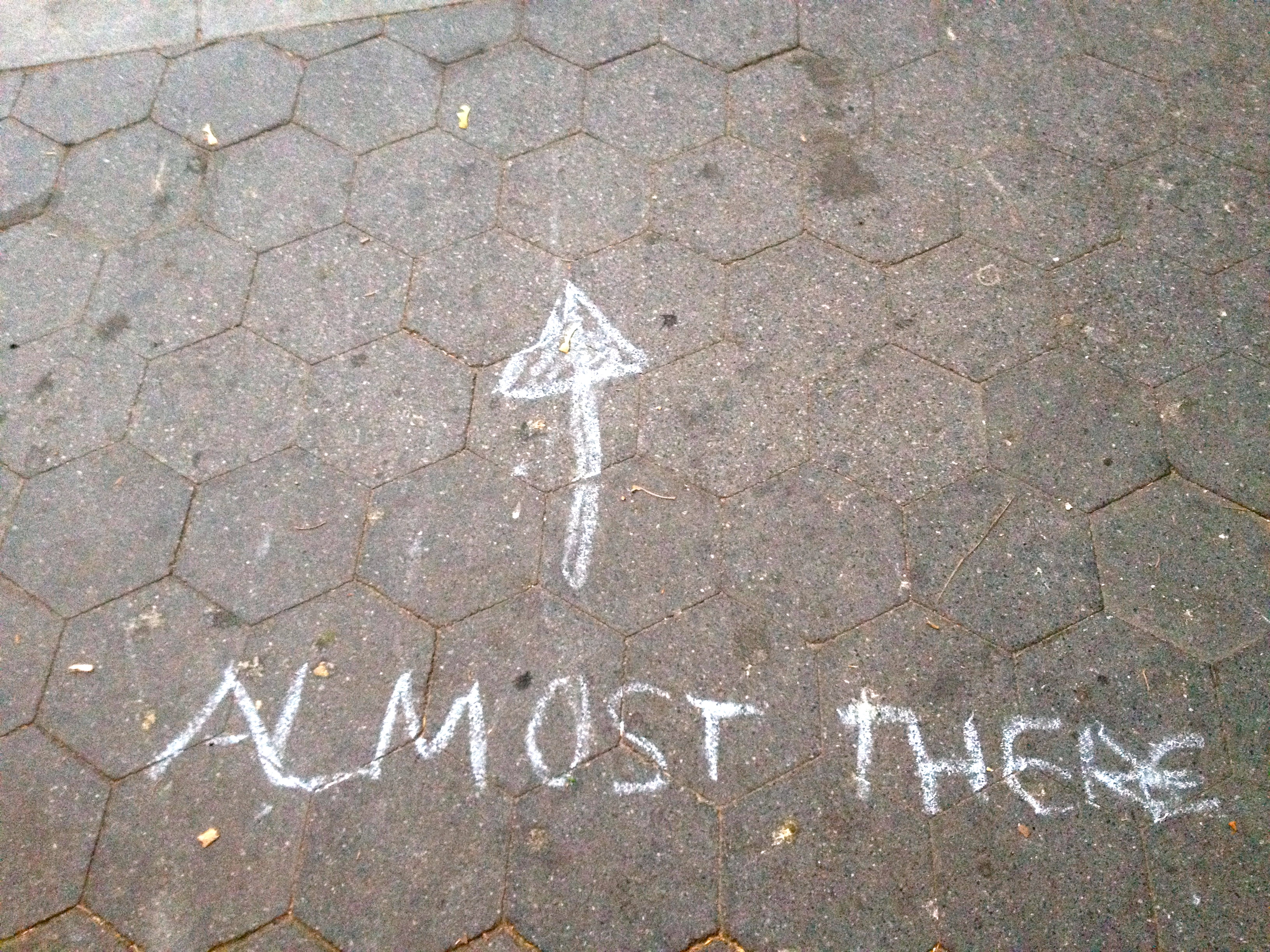 Girl on fire is a punchline in the 'buked wail of Alicia Keys' failed instrument, a dirge when we get stuck, when we forget Smokey's advice. Just last week it was a black woman's willful hell, an extreme, yes, and emblem of other private purgatories. But let's call it our ignition and start: "sail through this to that" by Lucille Clifton's consecration, by recognition of our own peerlessness. I heard a soprano lift Clifton's "Blessing the Boats" in a New England parlor last week and I teared up despite my liquid eyeliner. My teacup tottered on a saucer at my boots and for those few minutes I threw it all away. It can all be better with a song. This is what I know, why I push the fader. Well, I also like to dance.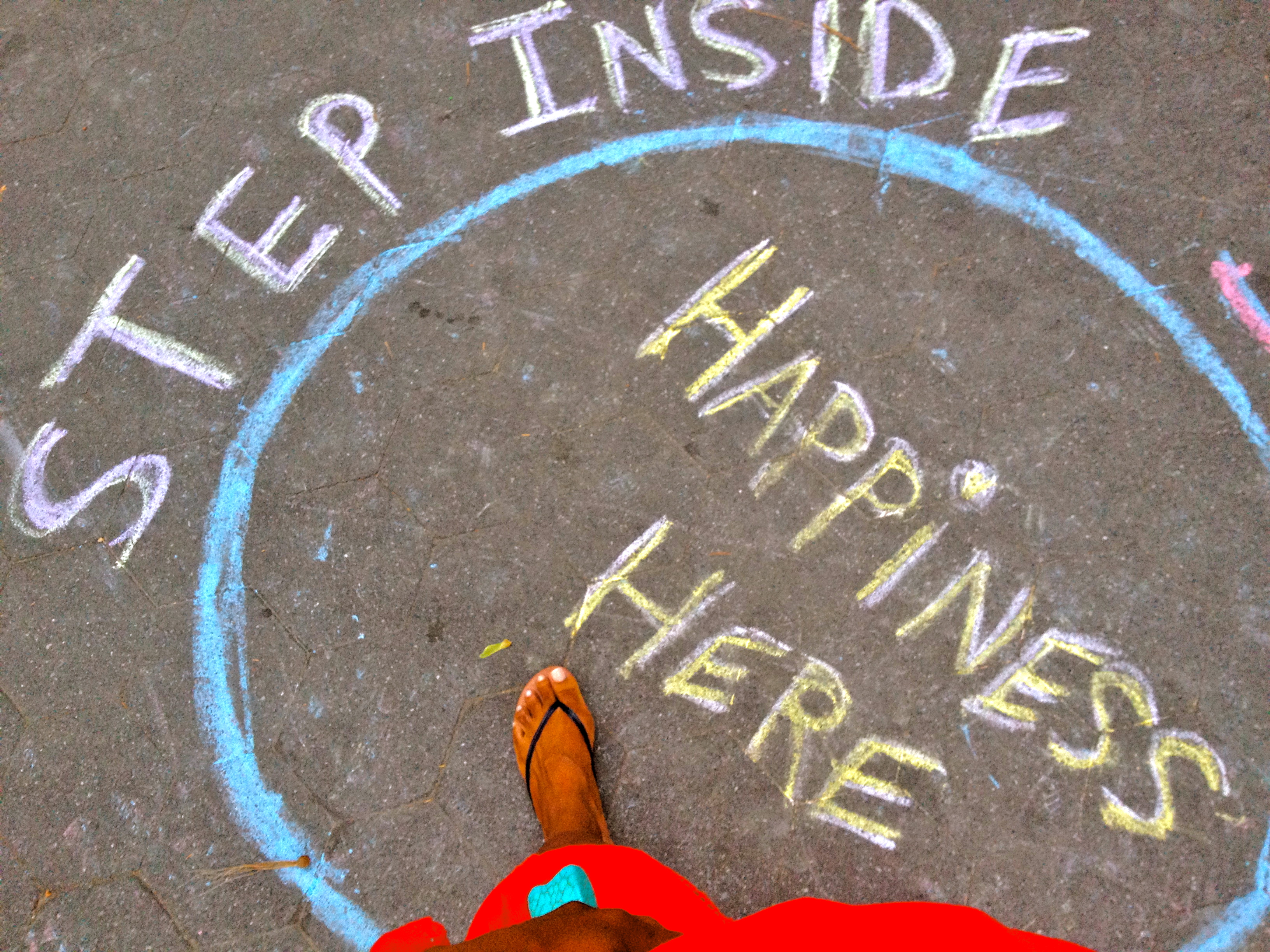 When Dilla refigured Junie's "Tight Rope," I'd like to think he was broadcasting more than his genius. "You have come so far, you've got so far to go" respects the process, the jerky choreography of our time. These songs wobble something similar. Try and catch the beat.
so far to go: a mix on finding your way
mixes by jalylah
"Ghost" Alecia Chakour & The Osrah
"Popular/ Count's Coda" Van Hunt
"That Girl" Esthero
"So Far" Georgia Anne Muldrow
"Find A Place To Live" Newban
"Find Your Way" Dionne Farris
"Love Me Instead" Melinda Camille
"Lost Where I Belong" Andreya Triana
"The Song of Loving/Kindness" Gary Bartz
"Long As You're Living" Elizabeth Shepherd
"It's Our World" Gil Scott-Heron
"I Know Myself" The Sylvers
"Faith" Faith Evans
"Devotion" Ledisi
"Beautiful" Joy Jones
[STREAM/DOWNLOAD]
This mix is no longer available.
Jalylah hosts the radio program There Ought To Be More Dancing  on WYBC Yale radio.