Tag Archives:
giving
CFs Eesha and Crunkadelic talk about the 2012 Giving Campaign!
http://www.ustream.tv/embed/recorded/21662874 Video streaming by Ustream I'm in a reflective space after the Black Thought 2.0 Conference at Duke. I want to begin by thanking the conference organizers for inviting me to be on this panel. It felt good to be recognized as a junior scholar for my work and contribution to a growing network of black thinkers concerned with the digital. I'd also like to thank the often unnamed people of color who make campuses run, the people who maintain the buildings, who cleaned up after we left, who built this building, the indigenous and black people whose lives …Read more »
Thank you to our Generous Supporters!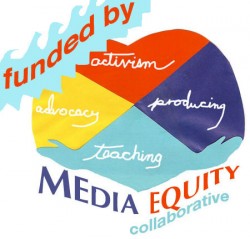 Join Us on Facebook
Email Subscription
Blog Topics