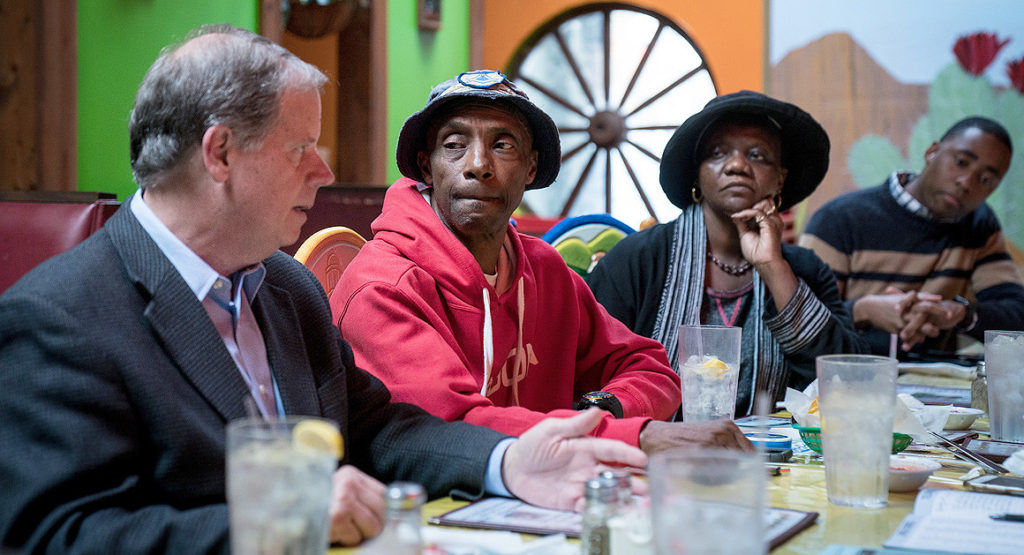 Yesterday was my birthday. And all I wanted was for Doug Jones to win in Alabama.
Ok, so that's not entirely true. I wanted and received a chill birthday. I got a mani-pedi, saw Coco (I'm not crying, you're crying!), did a bit a shopping, and ate cupcakes and Indian food. It was a good day.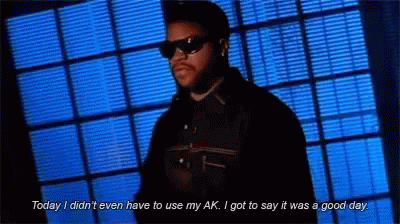 Ok, who am I kidding…I'm always down for a cash gift. (I'll also take gold, frankincense, and myrrh—basically, whatever you have).
But, seriously, as a former Alabama resident I wanted the state to have a win. It's not easy living in a state that seems to be constantly fighting its way towards the bottom. But, during my five years of living there, I met so many wonderful folks, many of whom are fighting and organizing for progressive change throughout the state. They have been working so hard for so long for the most vulnerable among us. Electing a known pederast and open racist, homophobe, and general fool would not just be a step back, but a disaster for not only Alabama's most marginalized folk but for the rest of country as well.
The fact that the Republican Party ran Roy Moore is disgusting but no surprise. They obviously thought that a man with such an abysmal record—aside from his pederasty, even—was a better choice than voting in a Democrat. They understood their base, that despite the fact that even though Roy Moore isn't qualified to run for dog catcher, that white folk love white supremacy more than they love anything else, including their own daughters. And, perhaps above all else, they just knew that because they had engaged in voter suppression so despicable and brazen that Black folk would be too cowed to come out.
But then this happened.
But, in the words of DJ Khaled, you played yourselves. Black folk—Black women, as per usual—showed up and showed out at the polls. White supremacists think in terms of a long game, but Black folk do too. We already know how white men will vote, and white women too.
::Cue all the shocked white liberals who "can't believe how many white women voted for Moore."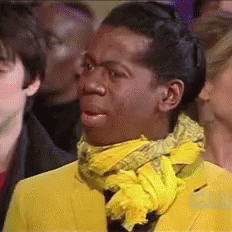 Truth be told, I don't know a lot about Doug Jones, besides what he revealed from the moderate Democratic platform he campaigned upon. He was not a political player during my time as an Alabama resident. My first introduction to him was in Spike Lee's documentary 4 Little Girls, in which Jones spoke pretty eloquently about prosecuting avowed Klan members who participated in the bombing that killed Addie Mae Collins, Cynthia Wesley, Carole Robertson, and Carol Denise McNair at the 16th Street Baptist Church in Birmingham, Alabama on September 15, 1963. So, while he obviously seems to have some good sense, my excitement about his win is about something deeper.
My political viewpoint is the visionary pragmatism of Black feminism. Voting, for me, is important, but it ain't everything. Mostly, considering the bevvy of flawed and, at times, straight up raggedy candidates we are offered, I think of voting as harm reduction. I think of voting in terms of whose feet would I rather hold to the fire. And, this morning, I'm glad that my Alabama fam get to hold Doug Jones's feet to the fire and they can continue to keep pederast Roy Moore's feet away from their local malls and young women.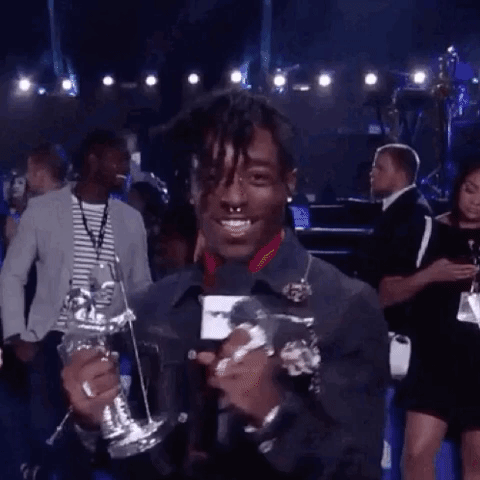 So, what's next? I have a few thoughts.
1. In this post-Obama Reconstruction era, there's going to be even more backlash when Black folks and other marginalized peoples speak up. That's not going to stop up. However, this is the moment for all the allies and accomplices to show up and do the work. You trust us to be the moral compass of this country (and, My God, what a burden), then have our backs and get in trenches with us. There's a lot of work to be done.
2. Pay attention to the South (We got something to say). Look at Jackson, Charlotte, Atlanta. Black folks are winning elections across the South. Next up, we have sista Stacey Abrams, a Black woman, running for governor of Georgia. Folks up North and out West be trying to clown the South but folks are organizing and putting in work. Support folks on the ground. (Like Project South, Southerners on New Ground, and SisterSong–who invited us all to "Trust Black Women"). Send money if you got it. They trying to get us free, but the work ain't free.
3. Roy Moore is fresh out fucks and is asking for a recount.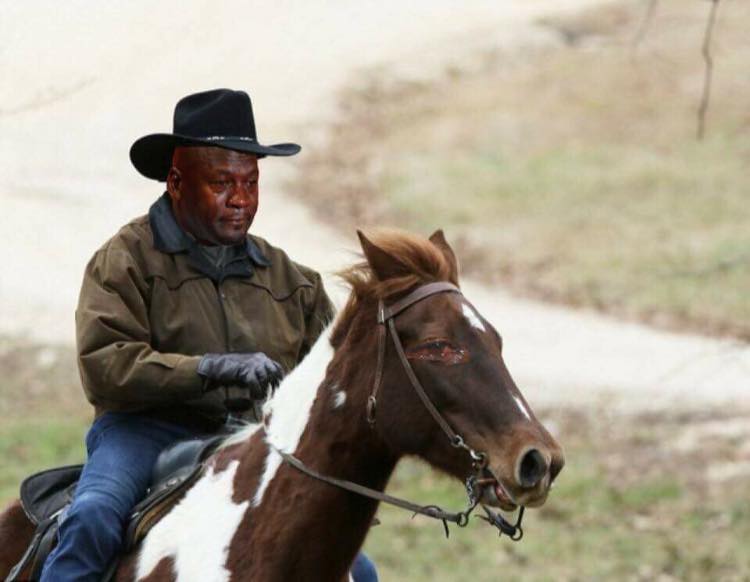 You know that when white supremacists lose the game they just change the rules so they can win again. Let's pay attention to him, Mary Norwood in Atlanta, and any other person who has lost who all of a sudden wants to pay real close attention to ballots and so on. If they lose today, please believe they and their cronies will be participating in gerrymandering and other foolishness to suppress votes and move things their way. We must be vigilant.