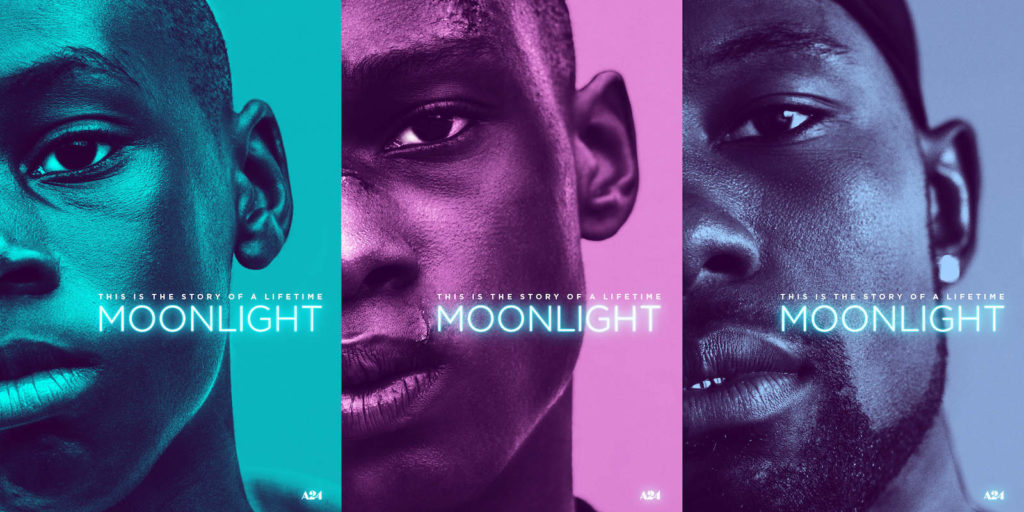 February 26, 2017, Moonlight won Best Picture at the Academy Awards.
February 26, 2017, marked the fifth anniversary of Trayvon Martin's death.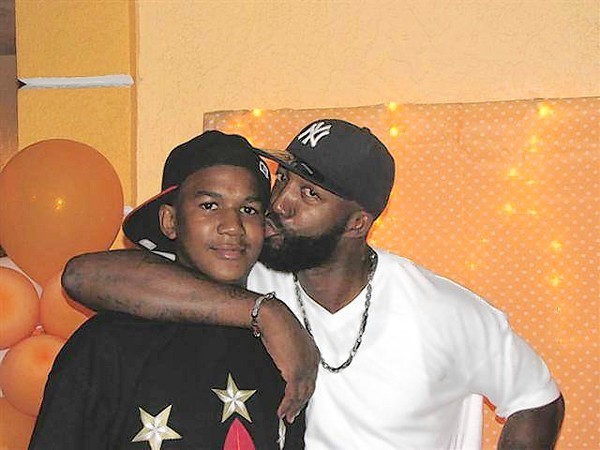 In my mind, these two things are not random coincidences. Both Trayvon and Chiron, the protagonist of Moonlight, are Black boys from Miami who were trying to make a way in the world that demanded they be flattened out, erased, and disappeared. White supremacy in the form of George Zimmerman snuffed out Trayvon's life before he could really get started; meanwhile, the fictional Chiron ends the film on the precipice of a possible new and empowered life. But in many ways these beautiful Black boys are not that different.
The minute I saw the trailer for Moonlight I knew I had to watch it. Before that I had spent a good chunk of 2016 waiting for Birth of a Nation with bated breath, but then Nate Parker turned out to be a fuckboy of epic proportions, so I had to turn back to television where my desire to fully fleshed out is being answered in so many ways.
I do not take it for granted that there are so many scripted television shows—good ones, too—with majority Black casts. Queen Sugar, Insecure, Atlanta, Being Mary Jane. When we started the blog seven years ago we were in the dark years of Tyler Perry over-saturation and reality TV domination. And while I still get down with RHOA on occasion and Love and Hip Hop Atlanta remains a not-so-guilty pleasure, my heart sings for the new options there are out there.
But Moonlight reminded me why I love going to the movies.
When the movie opened in Atlanta, I went with a group of queer Black folk to our local indie theater and watched the movie in congenial companionship.
Although I had watched the trailer 1.5 million times, I still wasn't ready. I just wasn't ready for it. The beauty and ugliness of Miami, the film's loud silences, the chopped and screwed score, the hungry vulnerability of Black love and desire, the stark depiction of loneliness, the realism of self-hatred. It was all that I didn't know I hungered for.
See, I'm a queer Black girl from South Florida. Director Barry Jenkins and screenwriter Tarrell Alvin McCraney are from Liberty City, just down the road from where I grow up in Fort Lauderdale. What I saw on screen resonated so deep with my own lived experience that watching Moonlight was like a dull, familiar ache that I could no longer ignore. I spent 90 minutes braced for the violence, the rejection, the death that I just knew was inevitable. And while the film certainly showed violence and rejection and social death, it also showed vulnerability, love, desire, and a whole lot of heart. I felt seen, reflected, and understood.
I am so happy at Moonlight's well-deserved Oscars, despite the foolishness of them getting there. But I'm mostly happy that the film exists at all. That these stories—our stories—are being told so beautifully.
In the words of screenwriter Tarrell Alvin McCraney:
This goes out to all those black and brown boys and girls and nongender conforming who don't see themselves, we're trying to show you you, and us. Thank you, thank you. This is for you.
I kept on thinking about Trayvon during the Oscars though. Like me, and Jenkins and McCraney, he was a kid from South Florida, not the easiest place to be young, Black, and searching for yourself. I kept thinking about what it means to mourn his death while celebrating mainstream wins for Black art, art that has sustained me and so many others amidst the daily onslaught and indignity of white supremacy. I'm still trying to wrap my mind around Trayvon being gone for five years, where, on the one hand, his name and legacy are constantly maligned, and, on the other, his name and legacy are the impetus for a new civil rights movement. I can't help to think that the example of his life and death, alongside the triumphant rise of a movie about Black men that highlights them in nuanced an complex ways is lesson to us all. I'm grateful for their examples of revolutionary Black love.